Xs Plastic Mould Co., Ltd have started to produce cable tie molds since 2009.  Due to rich experience, the cable tie mold from us are all with good quality and very competive prices.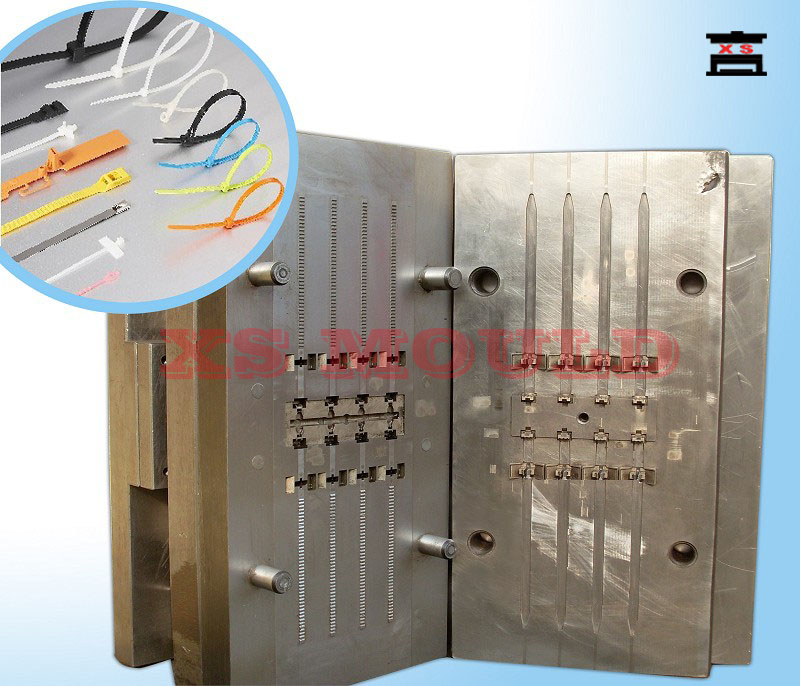 Cable tie mold need to be made by a professional cable tie mold factory like Xs Plastic Mould Co., Ltd. Not only because of the mold quality, but also about cable tie injection molding technology. Our factory already controlled each process secret of the cable tie injection molding include cable tie raw material. These secrets will be shared with clients after placed order to us.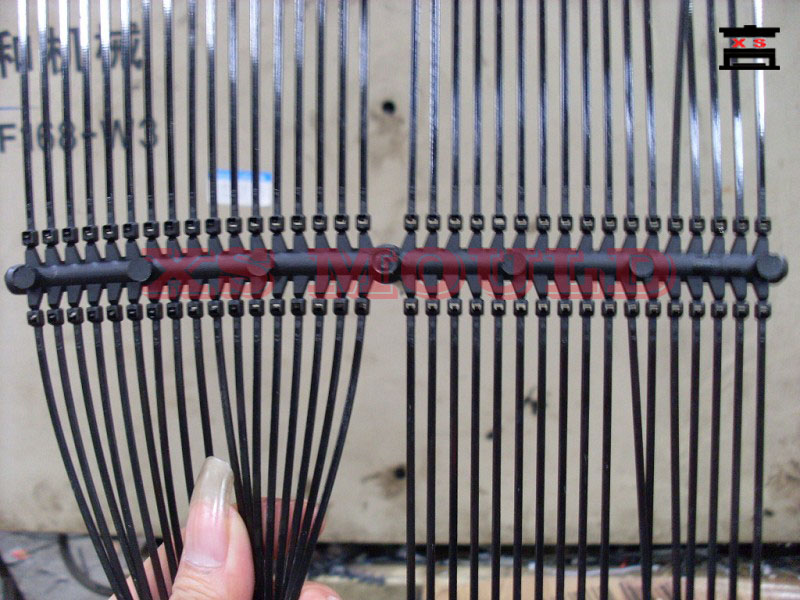 Some client contact us and told us their cable ties made from the cable tie mold from other factory are very crisp, and white colour cable ties colour is yellow. Well, atually this is because there is no treatment after cable ties from injection molding. Welcome to contact Xs Plastic Mould Co., Ltd, we will teach you all the knowleadge about the cable tie manufacturing.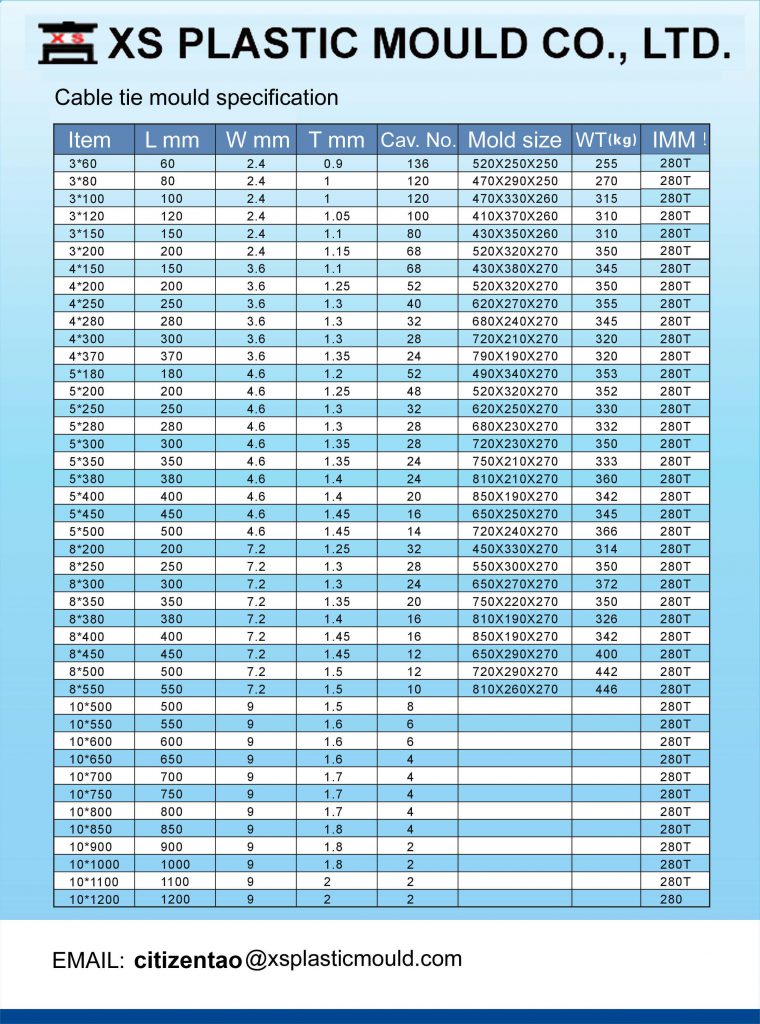 Above is normal sizes cable tie molds specficiation which is popular on the market. In case this is firt time to entre the cable tie market for you, you can choose the cable tie sizes from the above form. In case client don't have 150Ton and 280Ton injection machine, please send your injection machine detail specification to us, we will suggest each sizes cable tie mold cavity no. according your injection machine.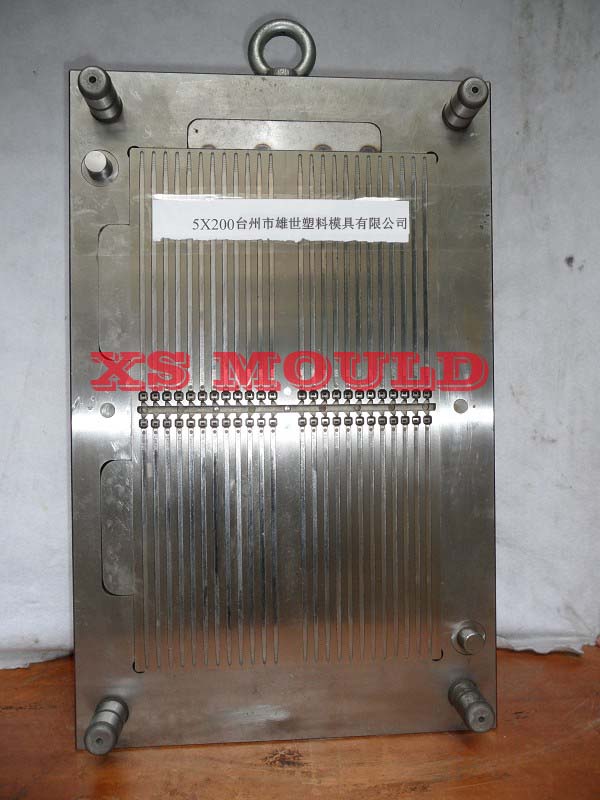 Almost all of the cable tie mold from our factory made with Cr12MoV steel. Some other cable tie mold factory will quote H13 steel as the cable tie mold steel. According our experience, Cr12MoV steel for cable tie mold is better than H13 steel (made in China). Of course H13 steel from Germany is  good, also good for manufacturing cable tie molds. But molds cost is much higher than Cr12MoV steel. So we don't suggest to use H13 imported steel.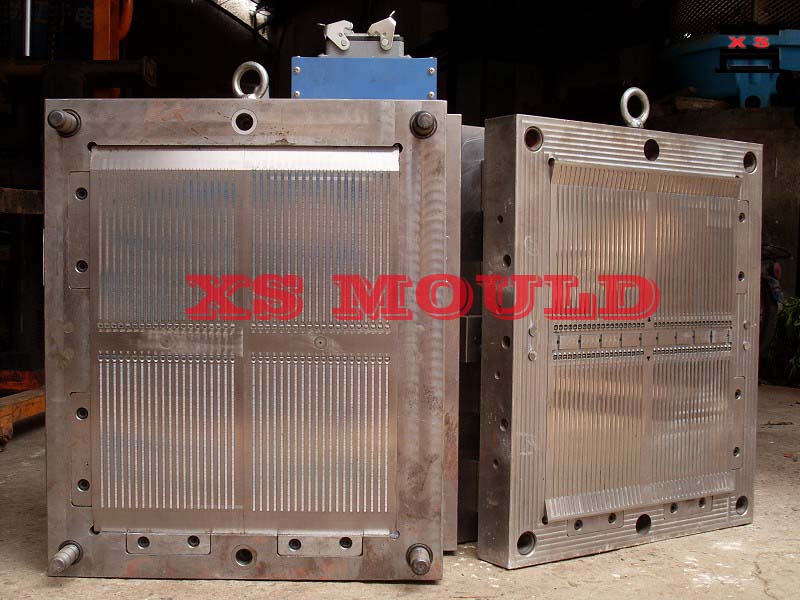 Hot runner cable tie mold is another option for the cable tie mould.  Compare with cold runner cable tie mould, hot runner cable tie mould price is much higher. This because of Nylon 66 material characters, require very high hardness material on the hot runner system. And because of this reason, most of client choose cold runner mold.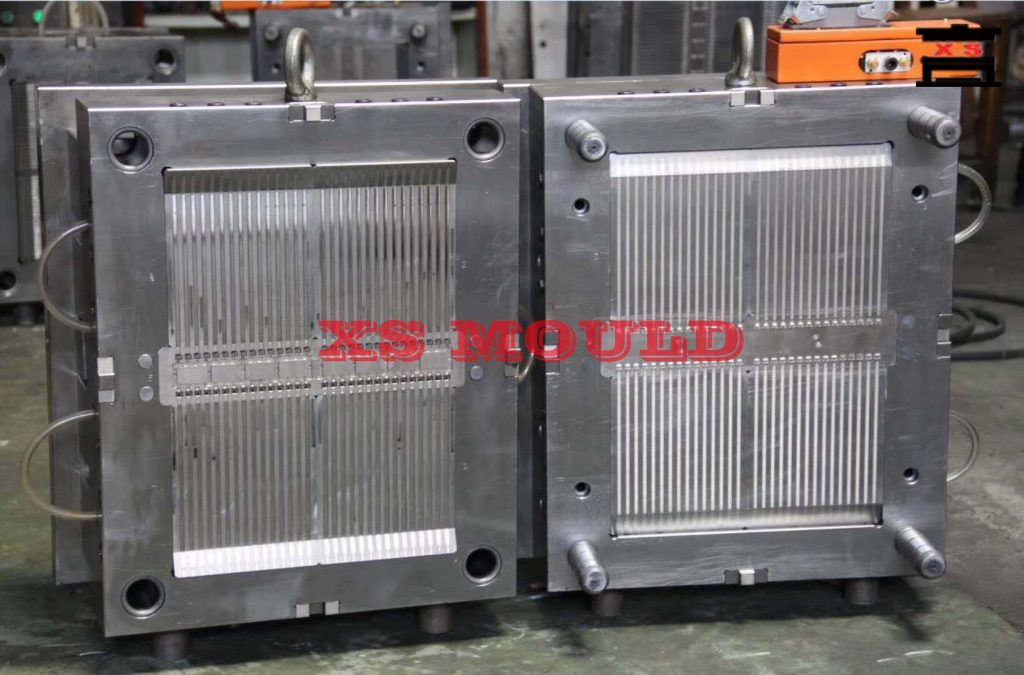 The advantage for the hot runner cable tie mould is that PA66 material injection temperature lower than cold runner cable tie mould. The result cable ties made by hot runner cable tie mold have much better performance on the tenacity and not appare yellow for the white colour cable ties. Nowdays more and more customer prefer to order hot runner cable tie molds to get good quality cable ties in this convent way. Cable ties made by cold runner system mold also can get good quality, but need auxiliary equipment to help the cable ties get good quality.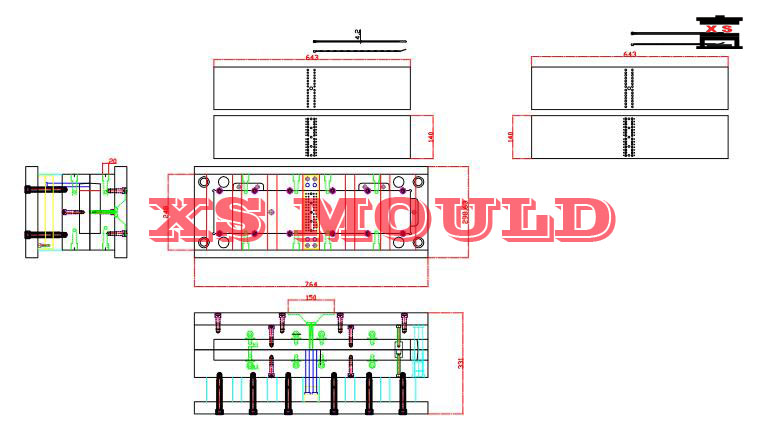 Due to cable tie mould structure is simple. There is no necessary to make 3D mold design. We can tool all the mold parts according the 2D drawing.  So we make 2D drawing only for the cable tie moulds.
There are some PA66 material special good for injection molding cable ties.
Some client use above brand PA66 mateiral to produce cable ties. But we don't have detail model no.
In China, we widely use Shenma PA66, model no. EPR27 to inject molding cable ties.
India friends can contact Next Polymers Ltd for the PA66 material cable tie grade. Their detail contact information please search by google.com.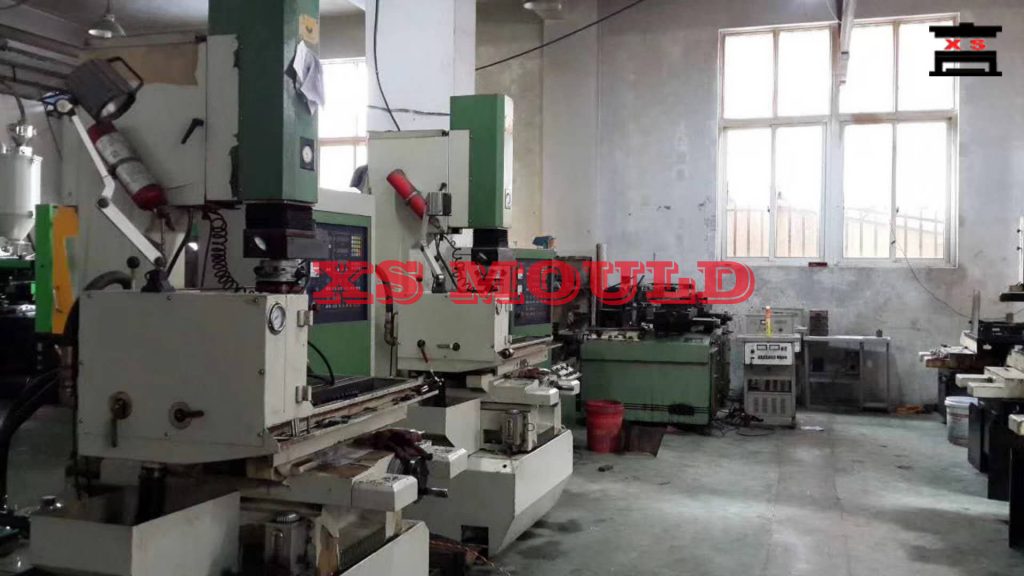 Xs Plastic Mould Co., Ltd have arranged some tooling machine for tooling cable tie mold only to insure cable tie molds with fast delivery time and quality.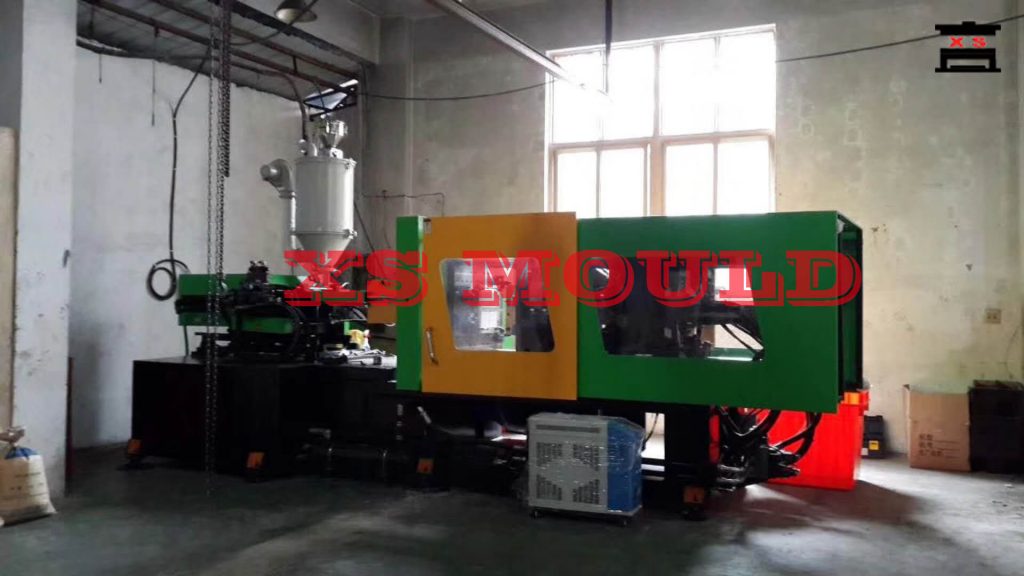 Xs Plastic Mould Co., Ltd have purchased one set injection machine only for cable tie mold testing to avolid the injection machine barrel mixed with other plastic material. So the cable tie mold testing can be carried on quickly and samples with good quality.
At last, there are two different type cable ties – angled tail cable tie and straight tail cable tie. Please see the detail difference from the above sample pictures. Please clear with us which type of cable ties you required when send inquiry of the cable tie mold to us.
Welcome to contact Xs Plastic Mould Co., Ltd for cable tie molds. We will help you to get great sucessfully on the cable ties business.
Below is cable tie mold test video.