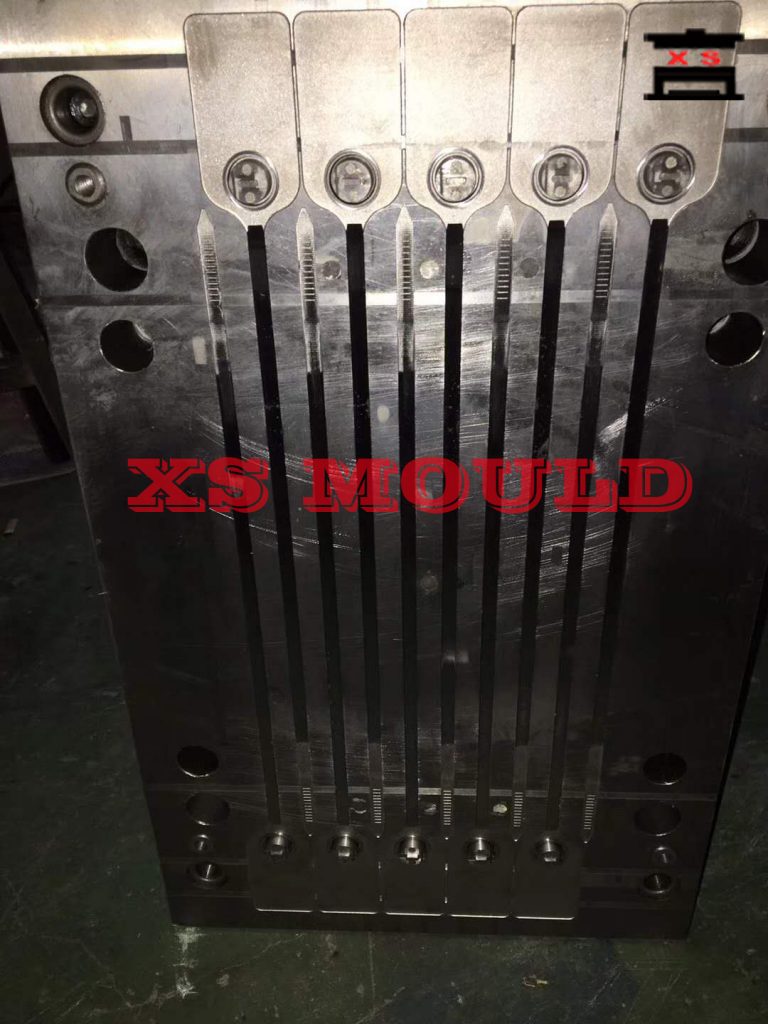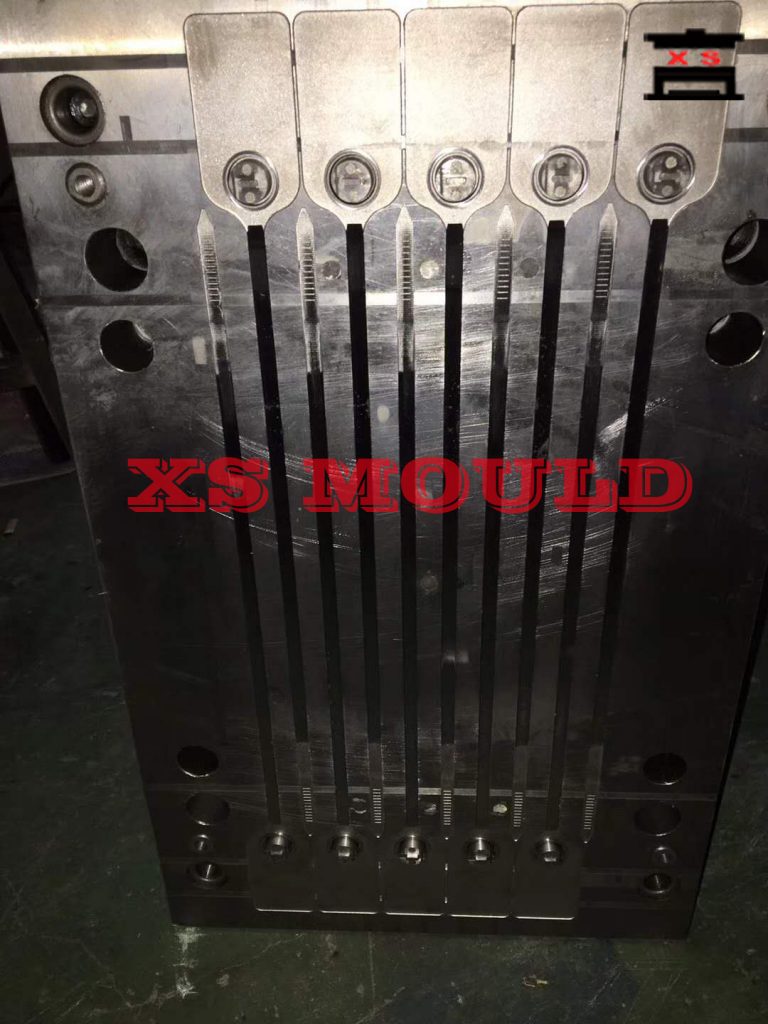 Security seals have similar structure with cable ties. So we make security seals moulds also. Security seals mould cost is higher than cable tie moulds due to part sizes much wider than cable ties.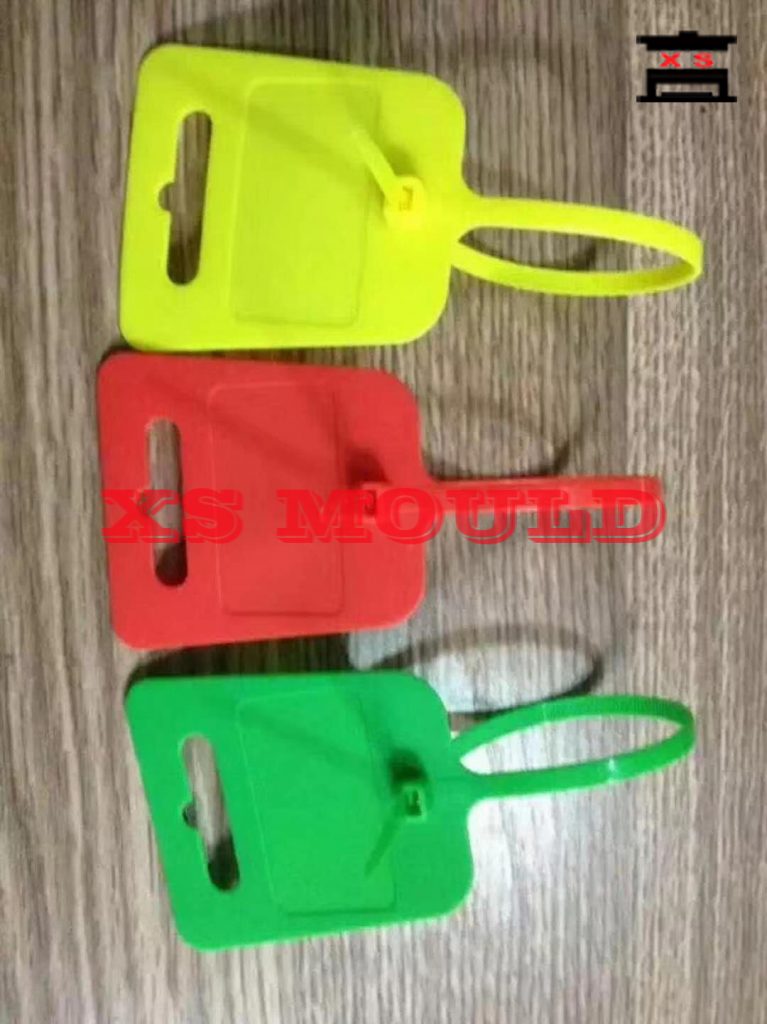 Security Seals Mold Test Sample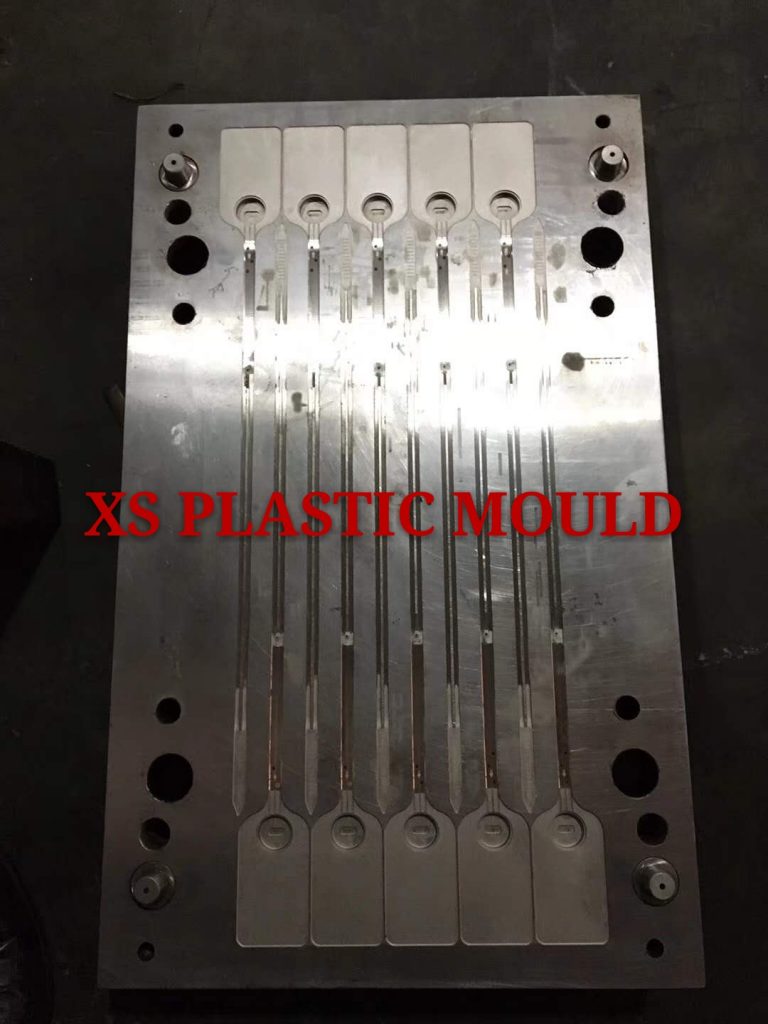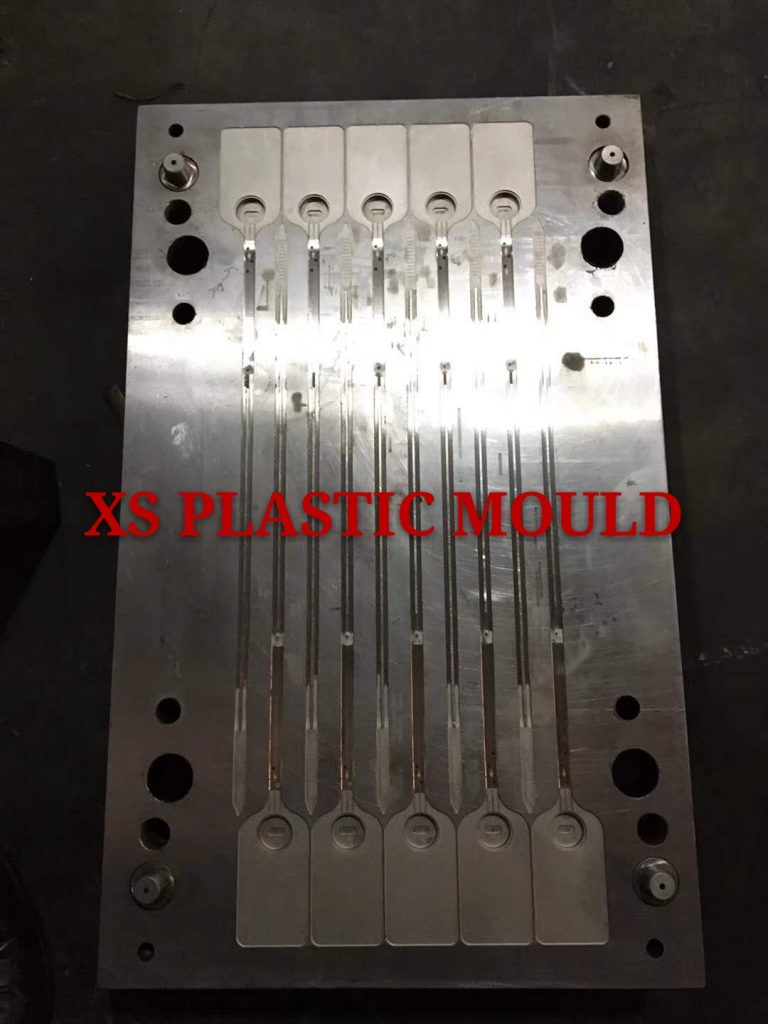 Security seal mold use Cr12MoV as the core and cavity block steel. We can use other mold steel to make the security seal mould according client's requirement. Security seal mould steel can be customized.
Security seal mould can be made in hot runner system and cold runner system. Security seal mould with hot runner system gate position on the seal body, mould length can be shorter than cold runner security seal mould. As cold runner security seal mould gate often from the head of the part. So cavity have to be made in both side of the security seal mould runner.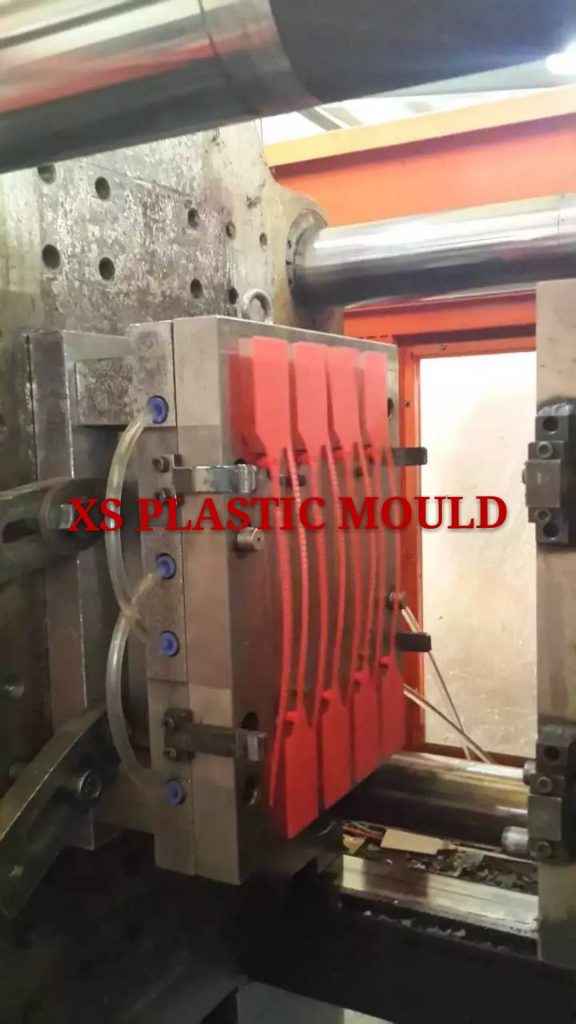 Xs Plastic Mould Co., Ltd tested the security seals mould in our security seals mould plant. We welcome client to come to our factory to see the mould trail. In case it is not convent for client to come to China. We will send security seals mould test samples and mold test video to client to confirm the samples quality and mould quality.
Welcome to contact Xs Plastic Mould Co., Ltd for more informaiton about security seal mold.