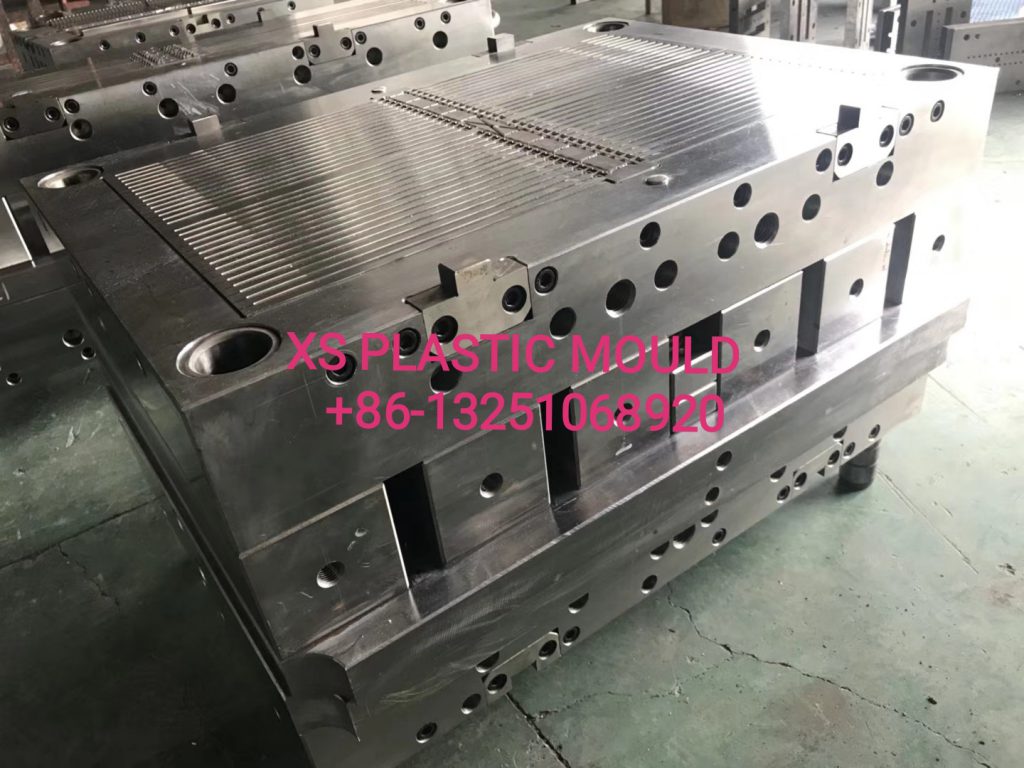 XS Plastic Mould Co. , Ltd is famous for the cable tie moulds manufacturing in the oversea market. Our cable tie moulds with high quality and very competitive price.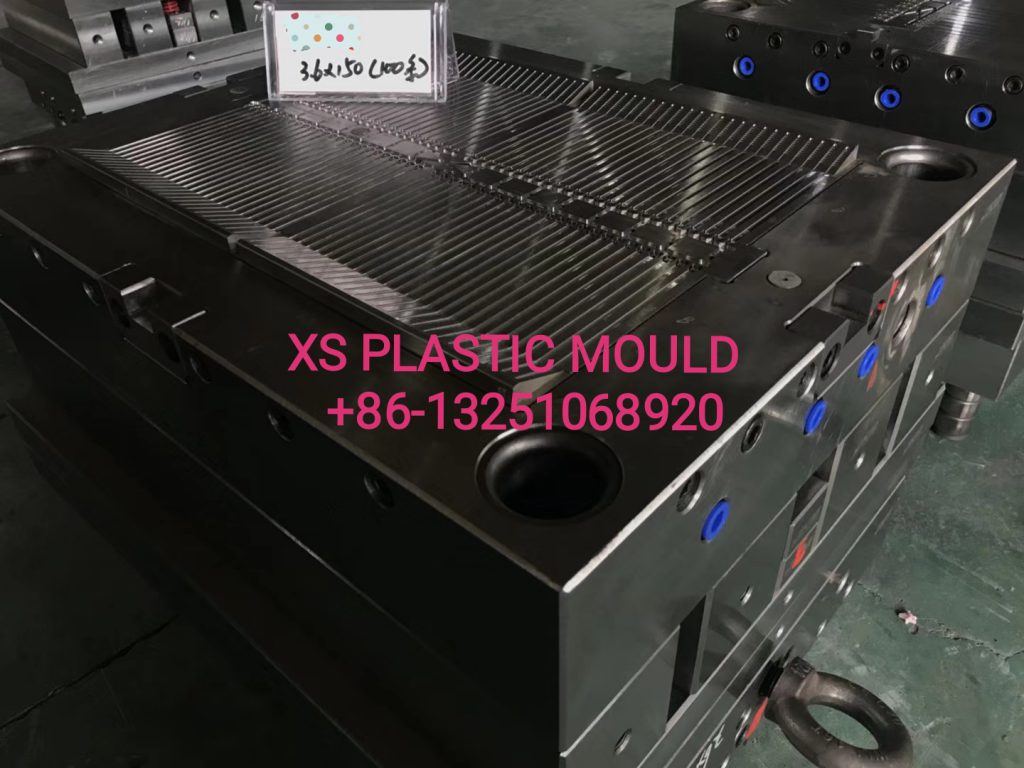 3.6*150mm, 100cavity, angled tail, cold runner. After many years experience in manufacturing cable tie moulds and some years study on this kindly of mould, now the cold runner design was highly improved. With our new design cold runner, cable ties are easier to be full filling during injection molding the cable ties.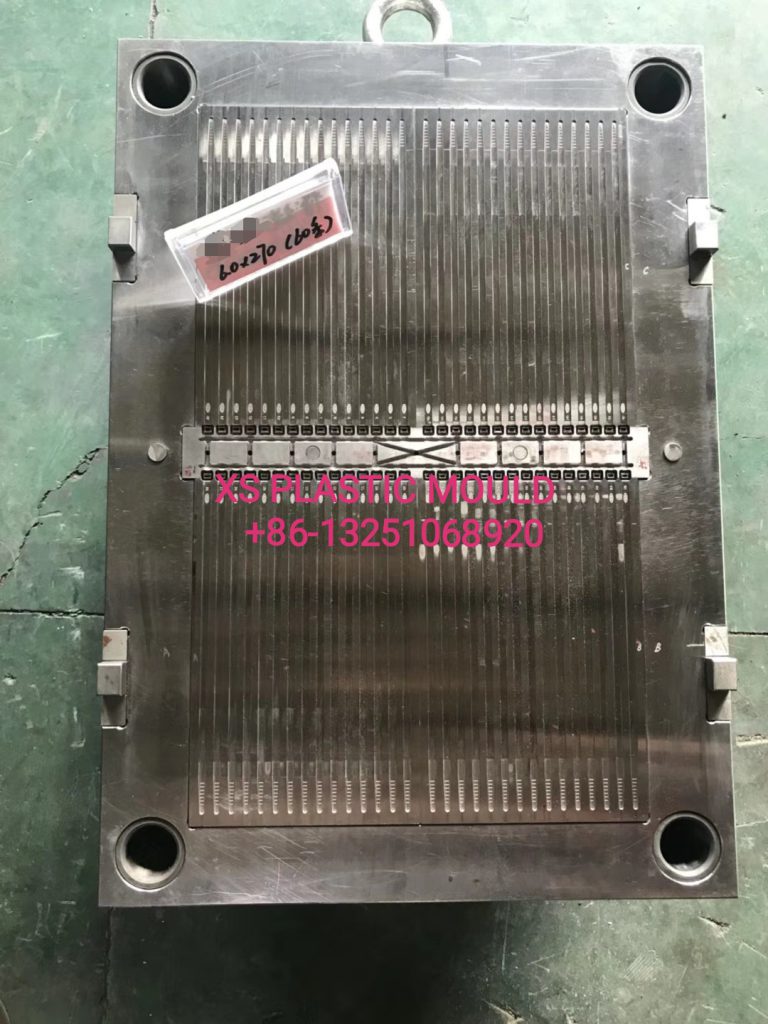 6.0*270mm, cold runner, 60 cavity. Both moulds are ready for shipment. And we packed these two sets mould today, and just wait client to inform us to ship the mould.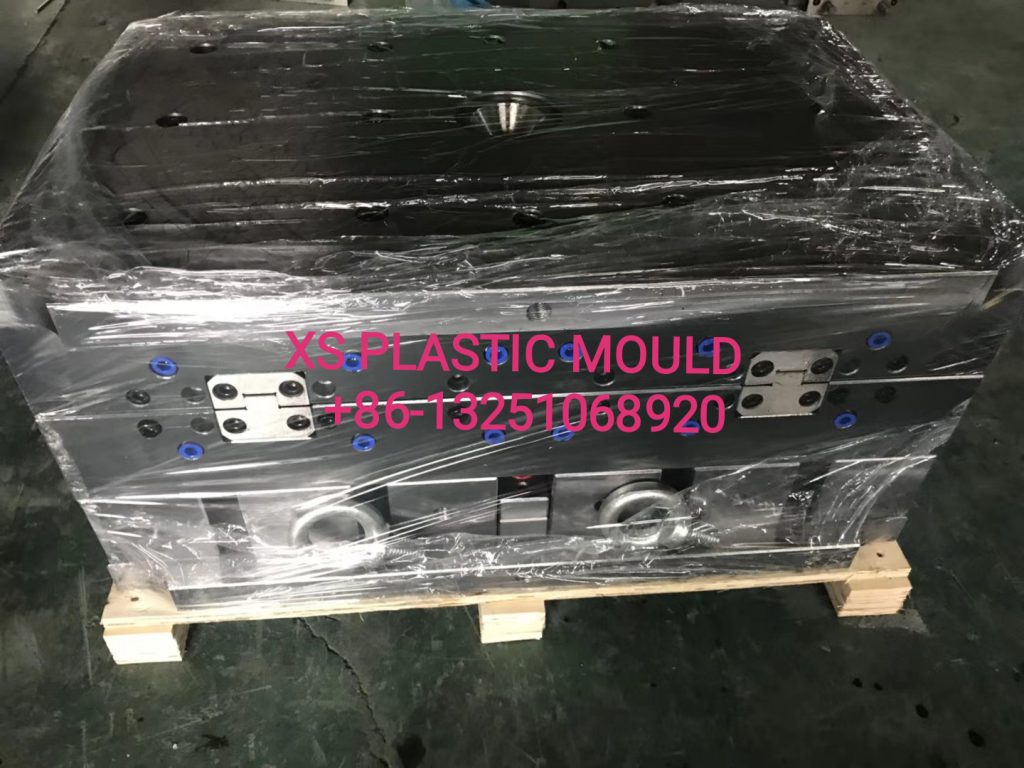 Cable tie mold wrapped with plastic film to anti-rust during transportation. And pack the mould inside of the wooden case.