2018 Chinese new year holiday was just gone. Xs Plastic Mould Co., Ltd have just got some new cable tie molds orders from client. We appreciate clients' trust.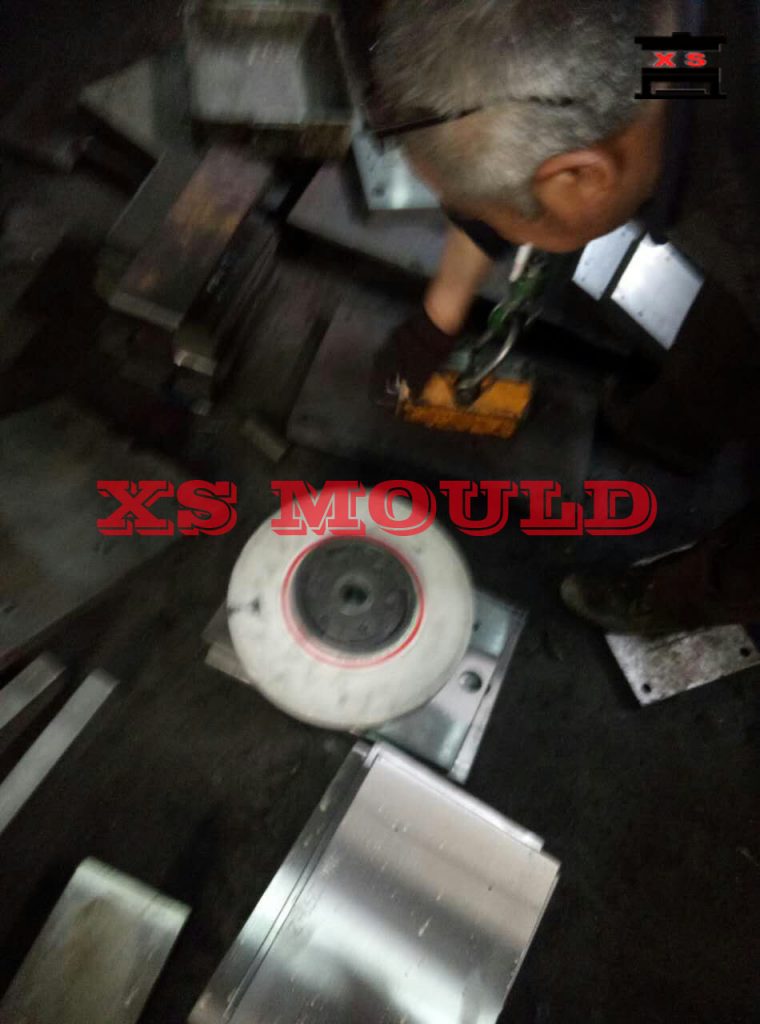 Xs Plastic Mould Co., Ltd purchase the cable tie molds steel from the supplier which we have long time cooperated. In this case we can insure the mold steel and steel delivery time.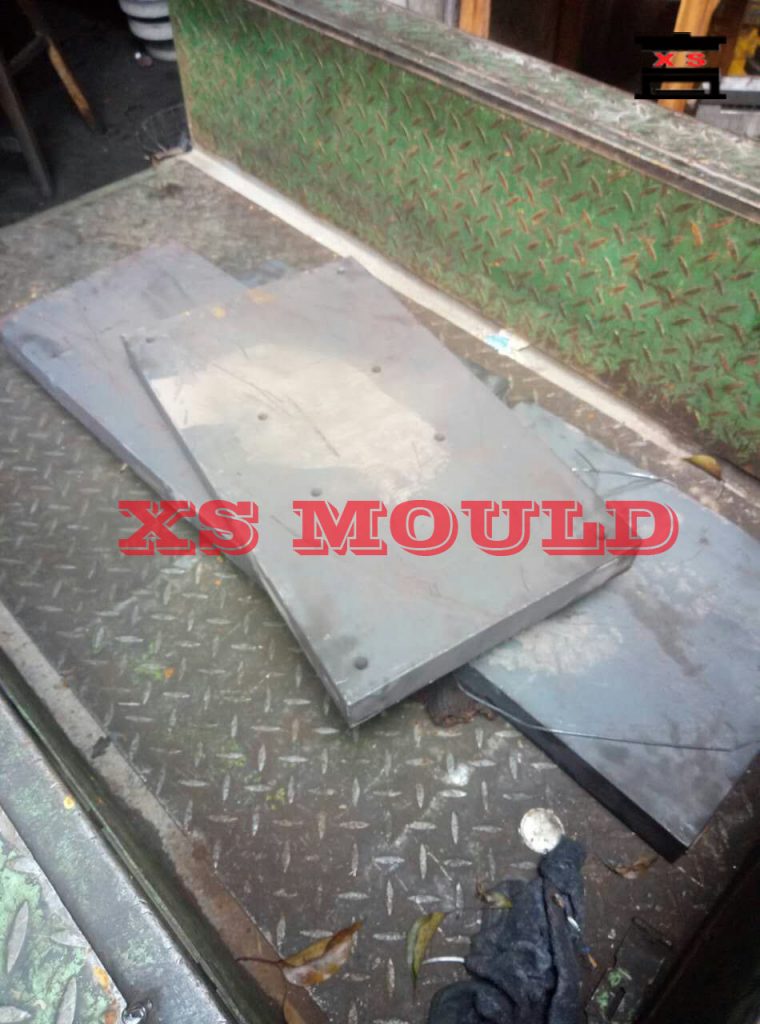 Cable tie mold steel need to be done vacuum quenching hardening treatment. But not same with other molds that steel hardening treated after rough tooling. Due to cable ties sizes are small and there are many teath on the cable ties, the sizes on the mold need to be very precise. And vacuum quenching hardening treatment will create slight deforming on the steel. So cable tie mold steel need to be vacuum quenching hardening treated before mold tooling.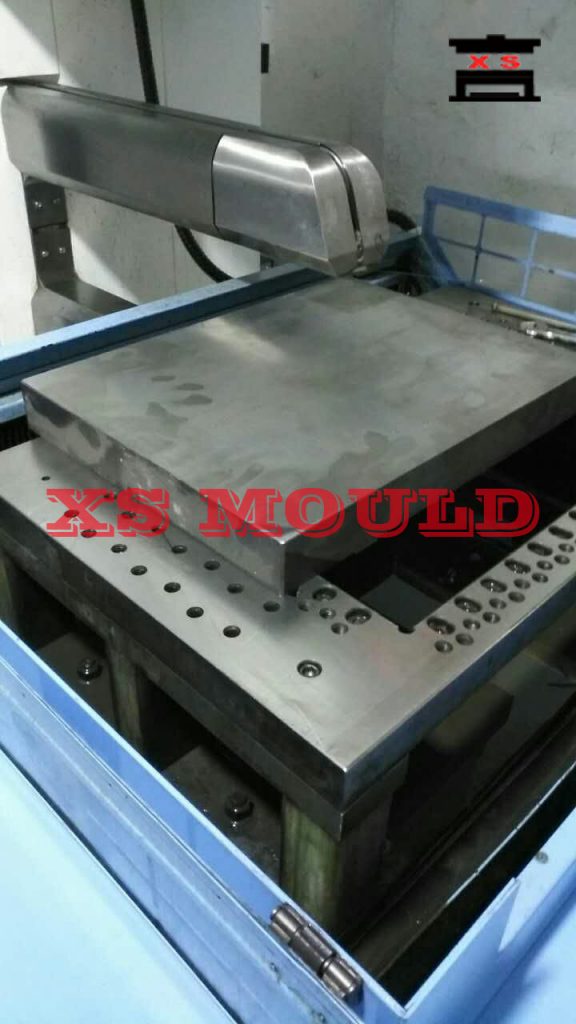 The first tooling process for the cable tie mold is the EDW tooling (wire cutting tooling).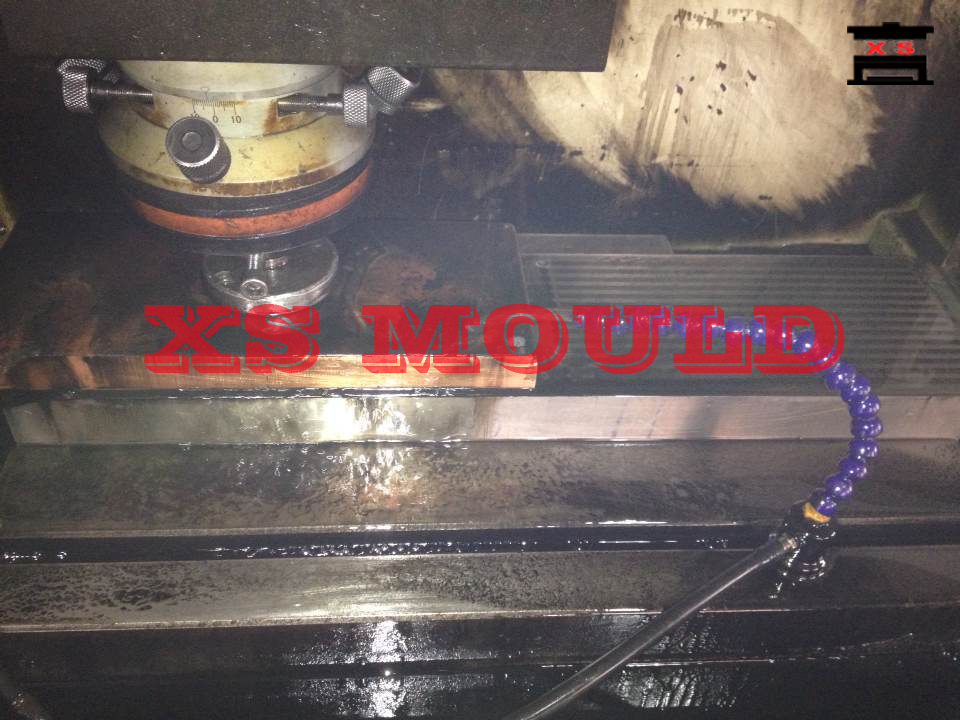 EDM tooling is the key tooling process, due to all the teeth of the cable ties are tooled by this process. So this is most important process.